Maintain
Simple to complex multi-vendor solutions tailored to your business requirements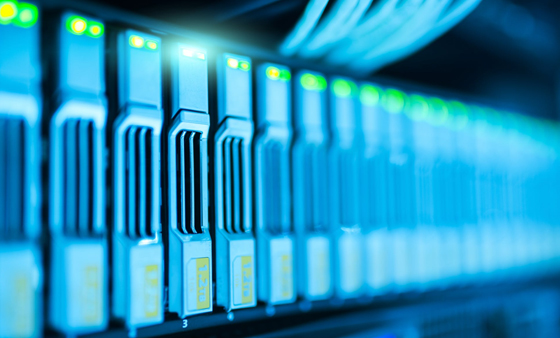 Simple to complex multi-vendor solutions tailored to your business requirements With vendor trained staff and partners we deliver comprehensive support solutions that consistently meet your business requirements.
We can provide
Multi Vendor and third party offerings or a hybrid of both
24x7 Services
SLA's structured to meet business objectives
Remote monitoring
Continual support for end of life products
Start a conversation with our trusted experts
We are ready to listen. Please call us now on
+44 (0)1527 359 045
.
Alternatively complete our contact form by clicking the link below.
Contact us