Manage
Comprehensive subscription based IT Services bringing your critical and IT support under one umbrella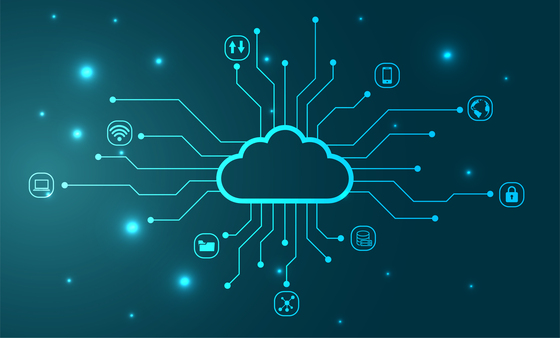 The Best Way to Mitigate Your Company's Risk Exposure
Our team takes operational ownership of your IT security posture, network, and cloud resources to guard against the dangers your organization faces.
Cybersecurity Risk
Operational Risk
Ransomware Risk
Cloud-based Asset Risk
(WFH) Work from Home and (WFA) Work from Anywhere Risk
The Business Advantages of Comprehensive, Subscription-Based IT Services
Confidence in your cybersecurity management and risk mitigation efforts
Simple, straightforward budgeting for IT security and support
Answers to your employees' day-to-day IT questions
Single point of contact for all your IT requirements
Continuous monitoring of cybersecurity and operational functionality
Offloading of time-consuming IT tasks to our team
Ability to leave IT to us and focus your entire team on organizational objectives
Major Features of Our Typical Comprehensive IT Services
Scheduled Preventative Maintenance – Keeping your servers, PCs, and other vital network devices functioning optimally, improving reliability and security
Network Health Review and Reporting – Delivering pertinent reports relevant to the ongoing performance of your IT assets
Security and Backup Management – Harnessing industry best practices to help keep your environment and essential business data secure, protected, and available
Real-Time Optimization – Optimizing your network by identifying, reporting, and resolving issues in real time
Remote Support – Supplying access to friendly IT engineers and technicians for network, server, and workstation support
One Monthly Fee – One Point of Contact Comprehensive IT Care Under One Umbrella
Proactive IT care to spot and resolve IT issues quickly
No panic when you need IT support for end users, troubleshooting, or IT incident (you don't have to google "IT guy in my area" – you're already on call)
Easy to budget, stable monthly payment for IT support and security
Fixed IT support costs that provide predictability for scaling your business
SLA to detail our service commitment to you
Comprehensive reporting
Start a conversation with our trusted experts
We are ready to listen. Please call us now on
+44 (0)1527 359 045
.
Alternatively complete our contact form by clicking the link below.
Contact us